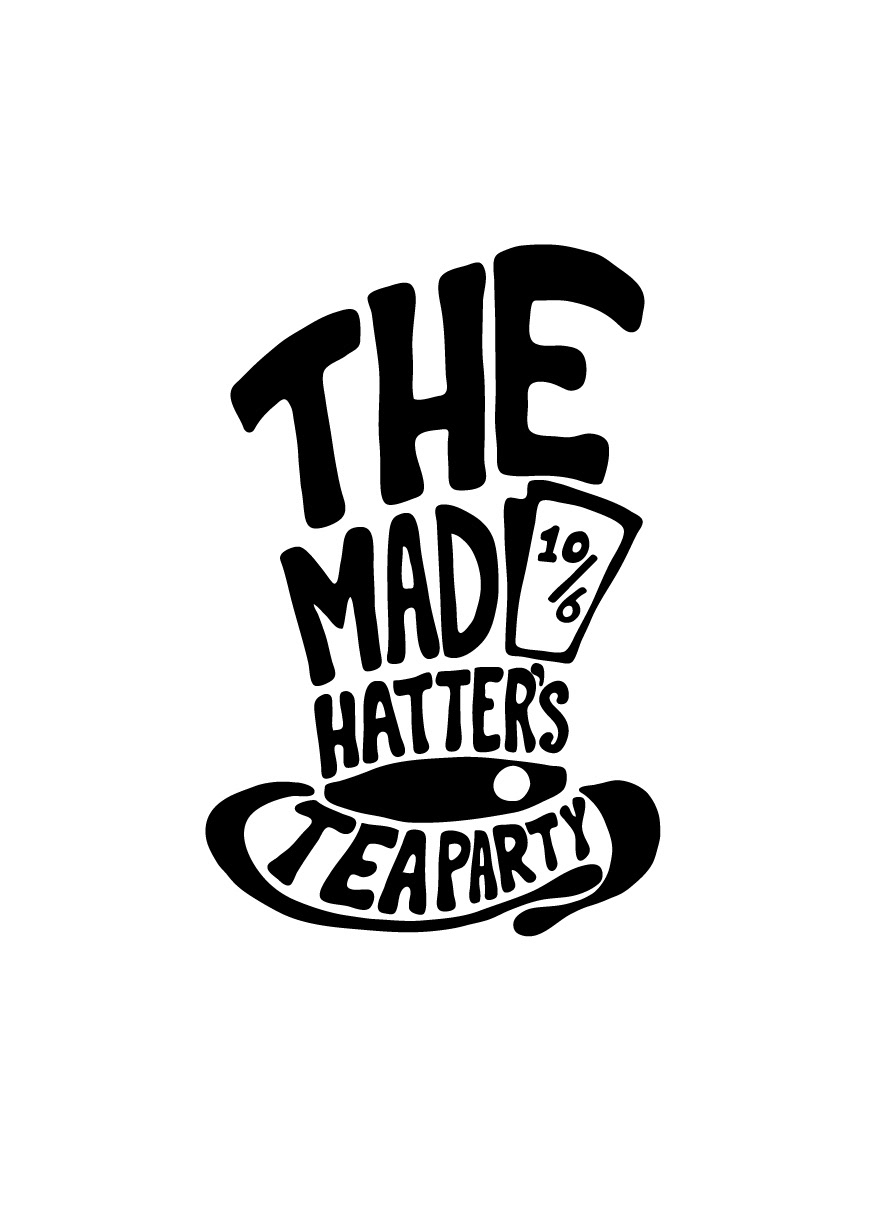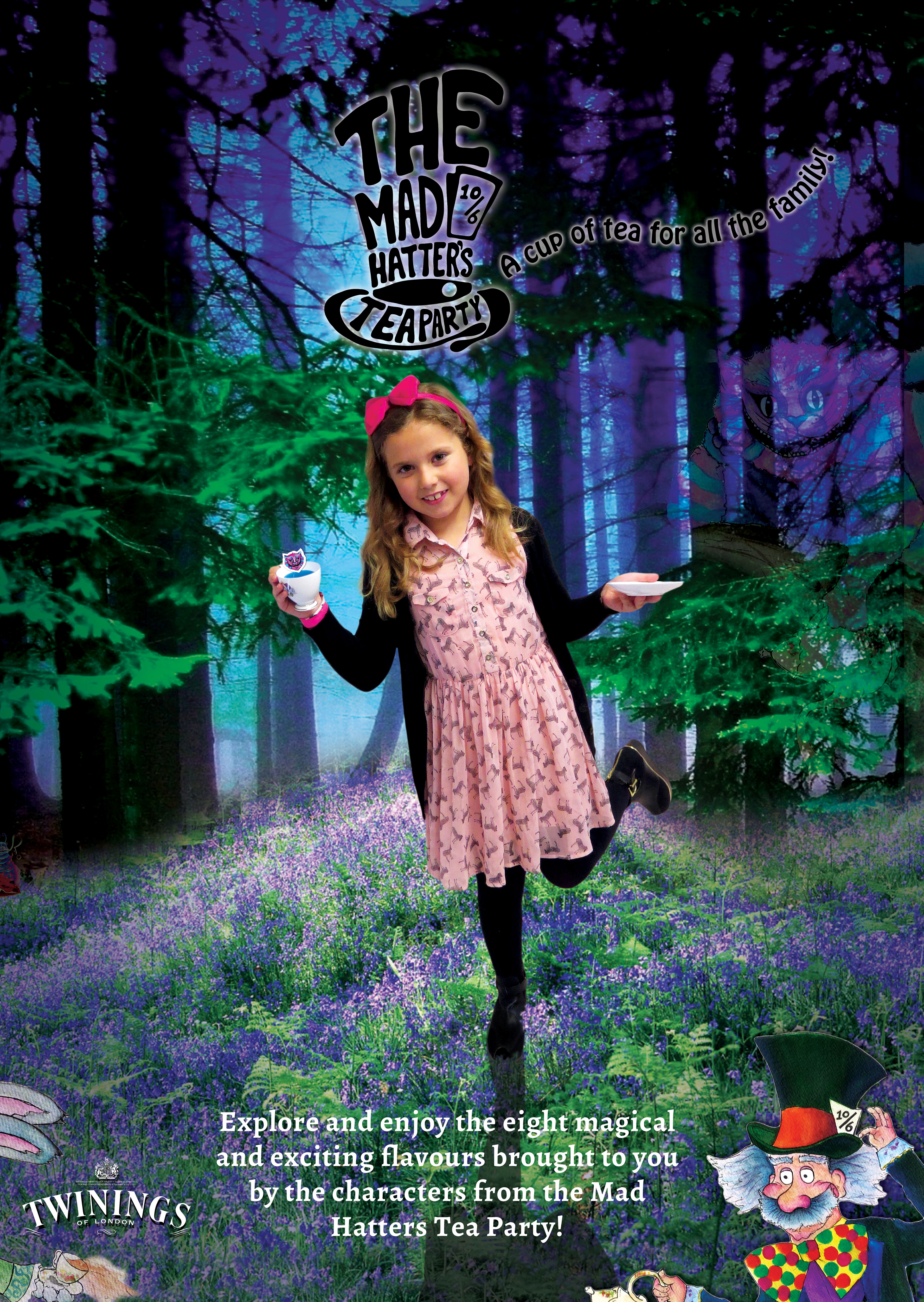 With this product concept, children are now able to explore and enjoy the eight magical and exciting flavours of the Mad Hatters Tea Party range.
The Mad Hatter's decaffeinated tea is a fun and healthy alternative to sugary drinks.
Children can collect and create their very own miniature tea set and invite their friends over to host their own tea parties! One piece of the tea set is included in each package of tea.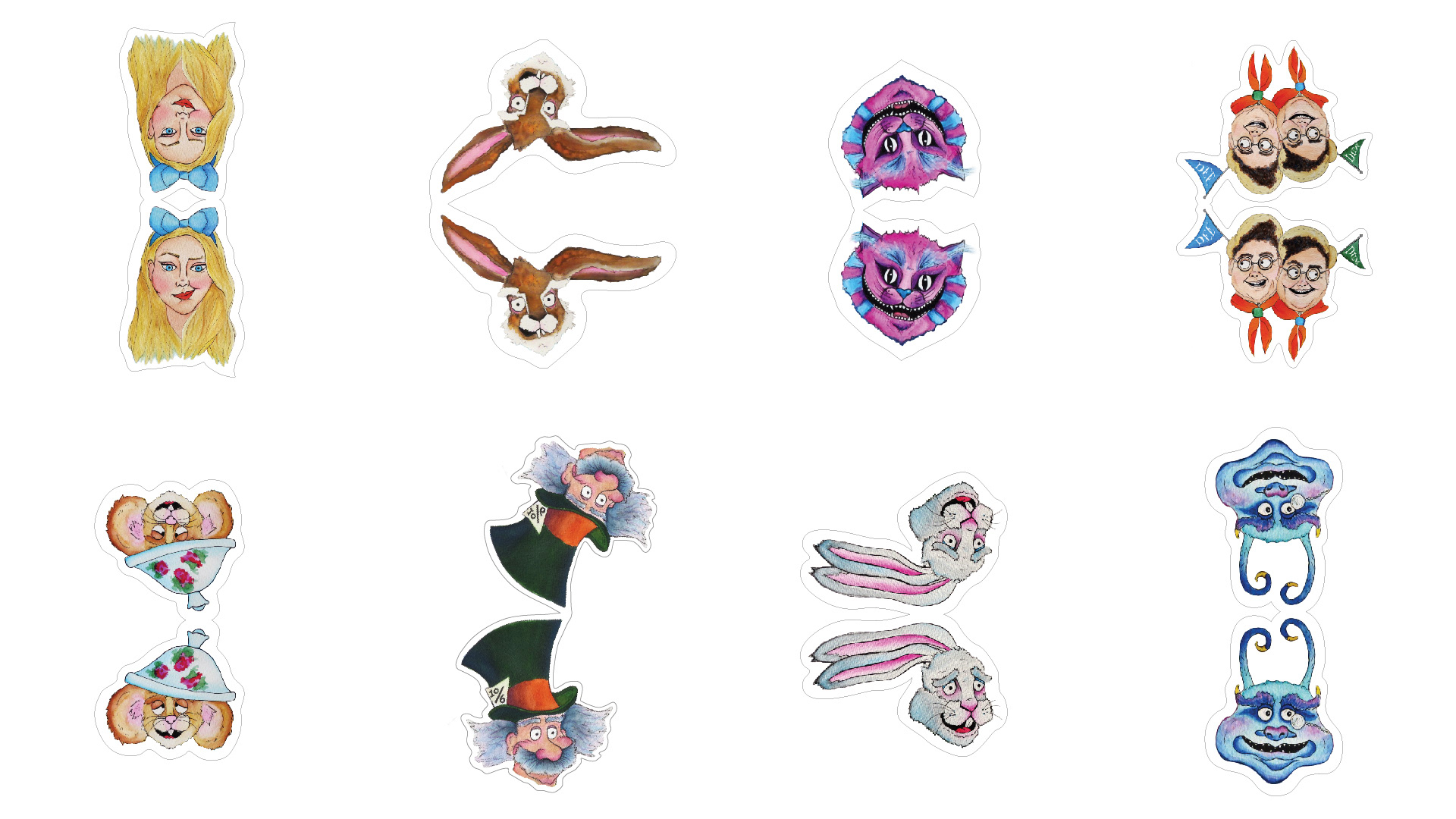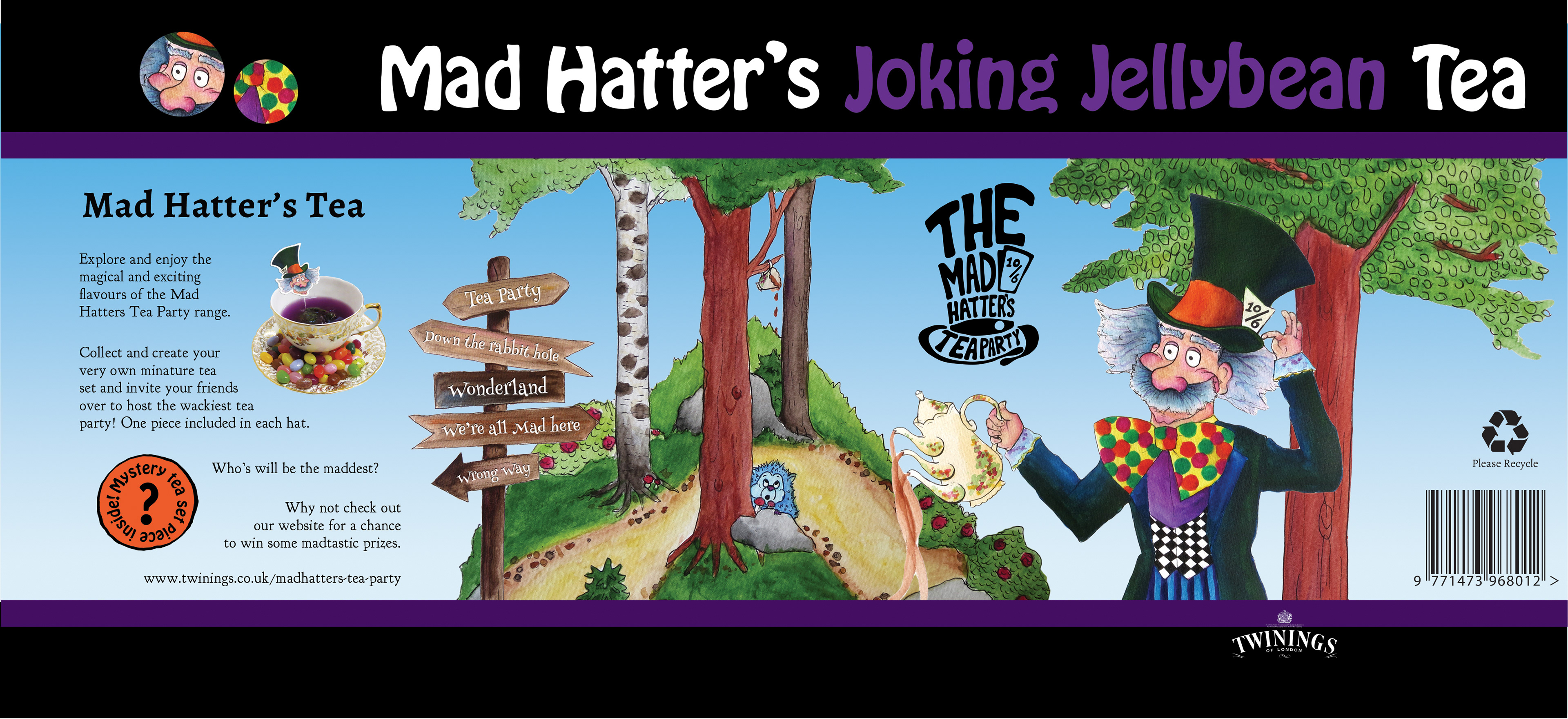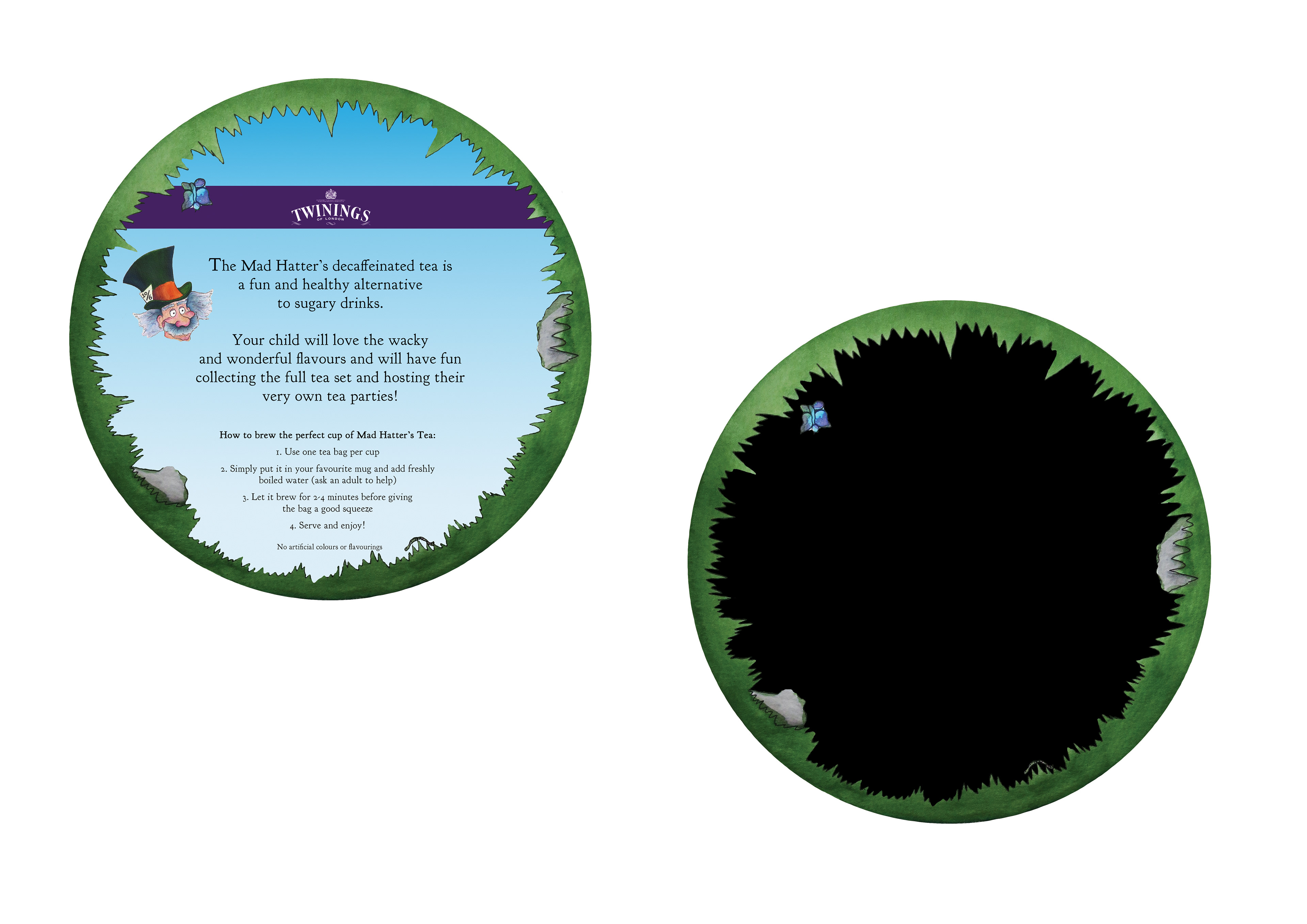 Mad Hatter's Joking Jellybean Tea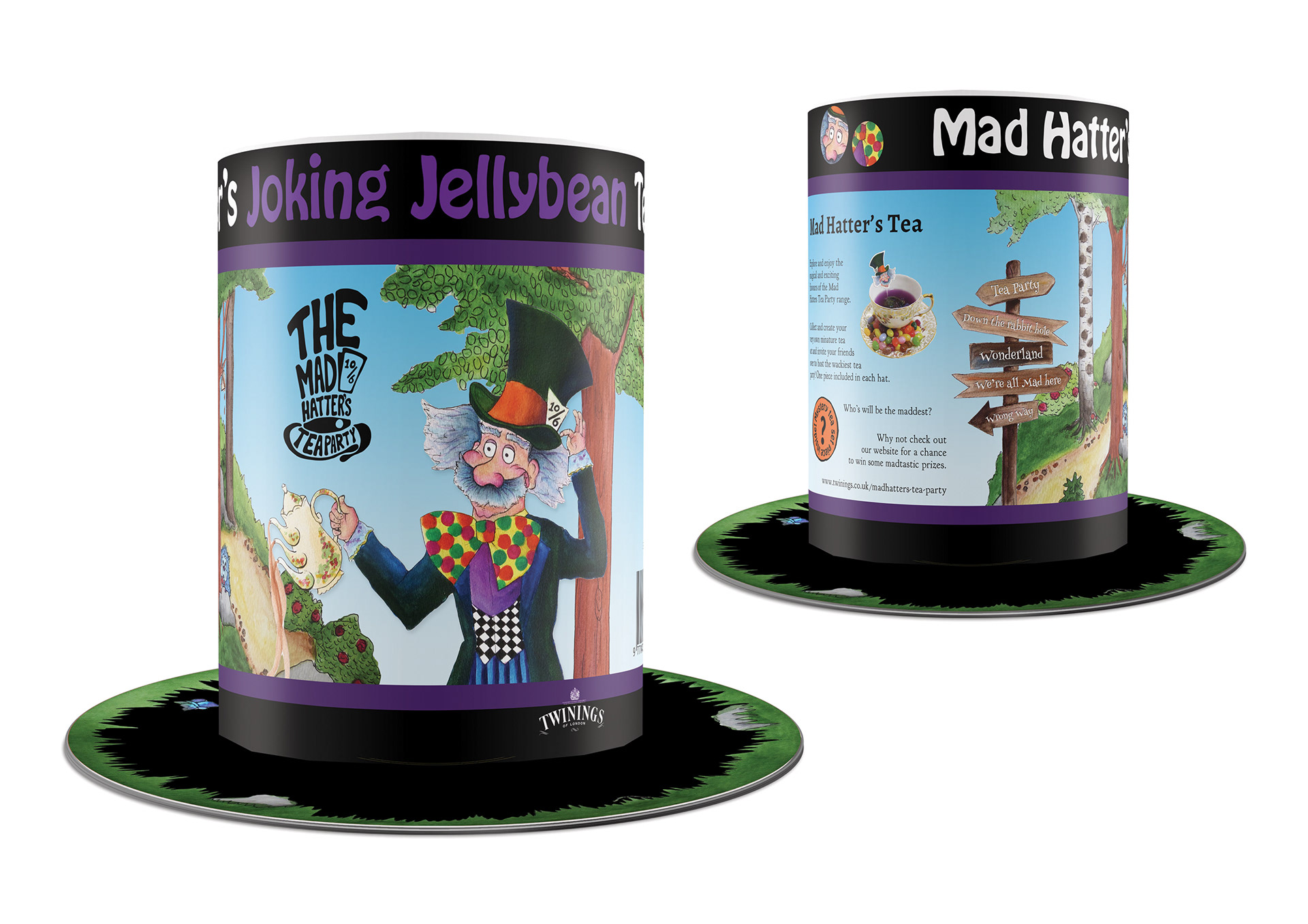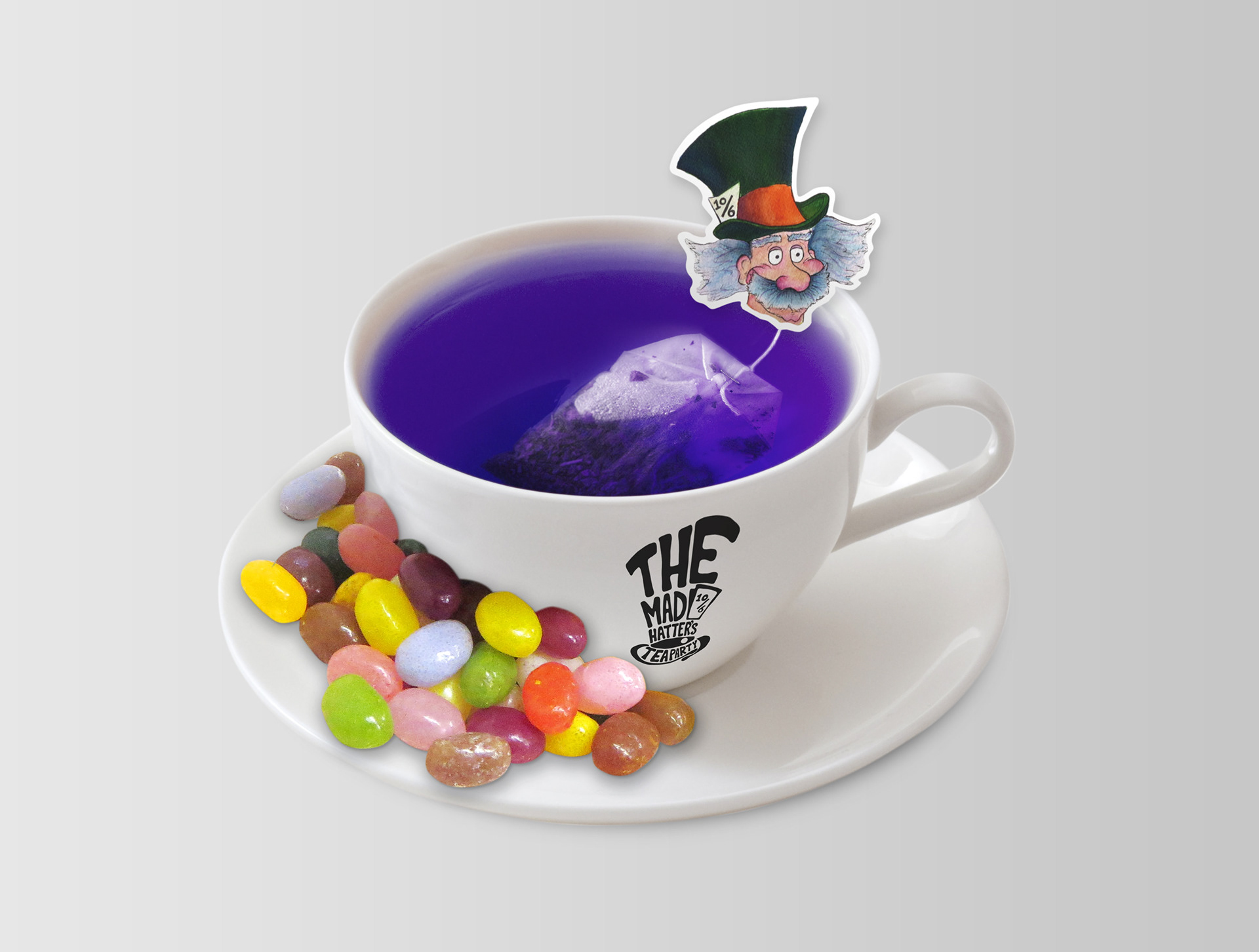 Alice's Peppermint Potion Tea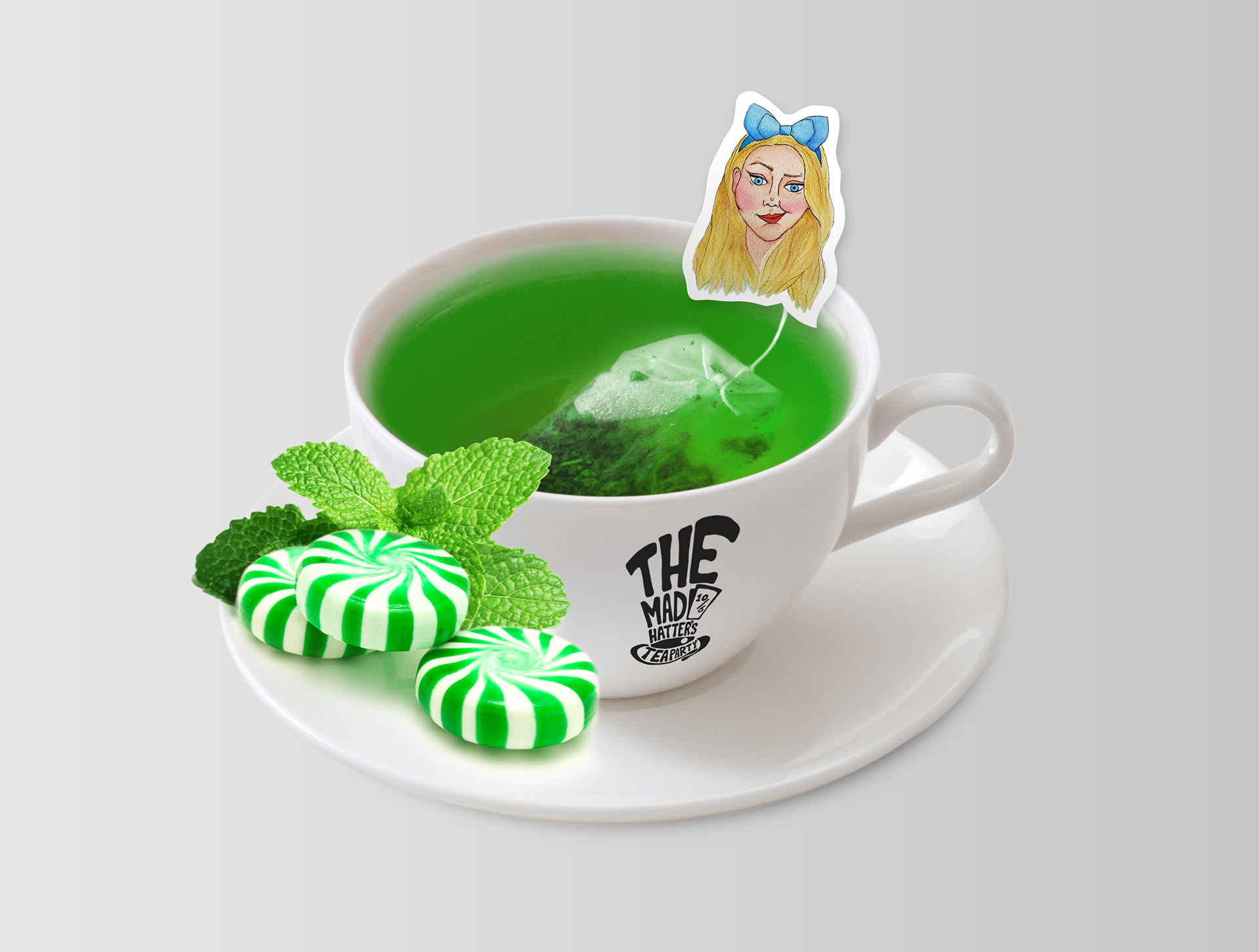 Cheshire Cat's Cookies and Cream Tea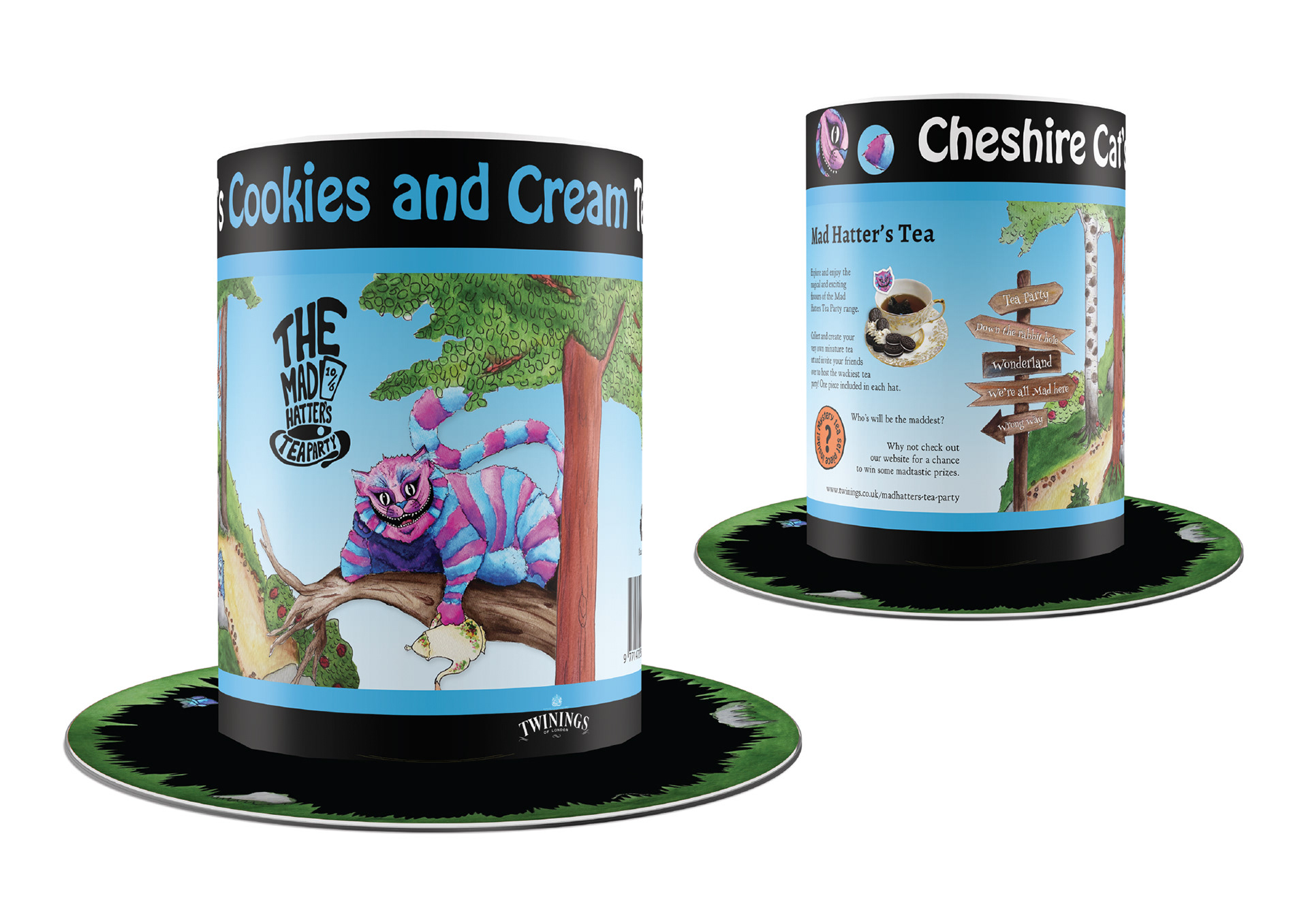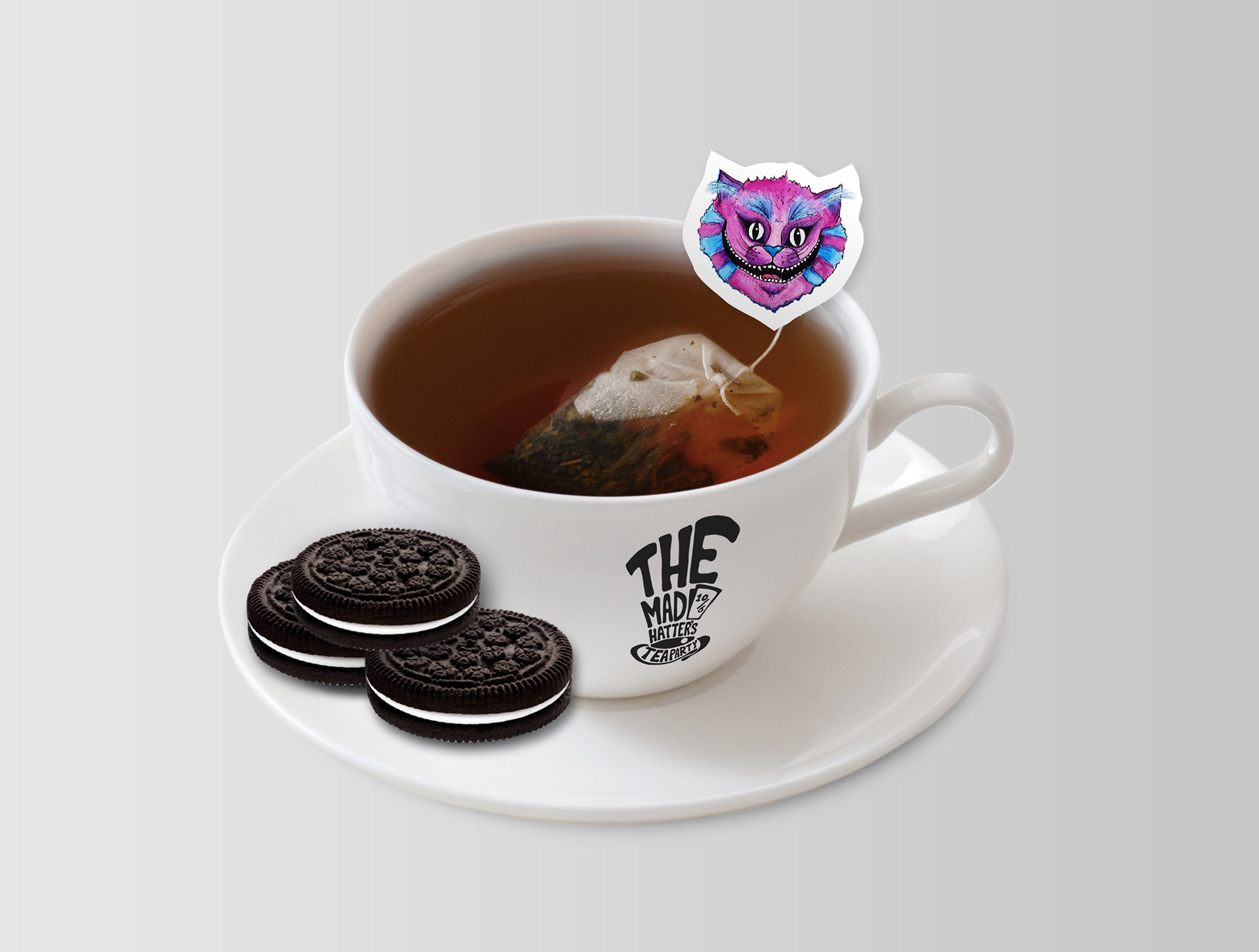 March Hare's Mad Marshmallow Tea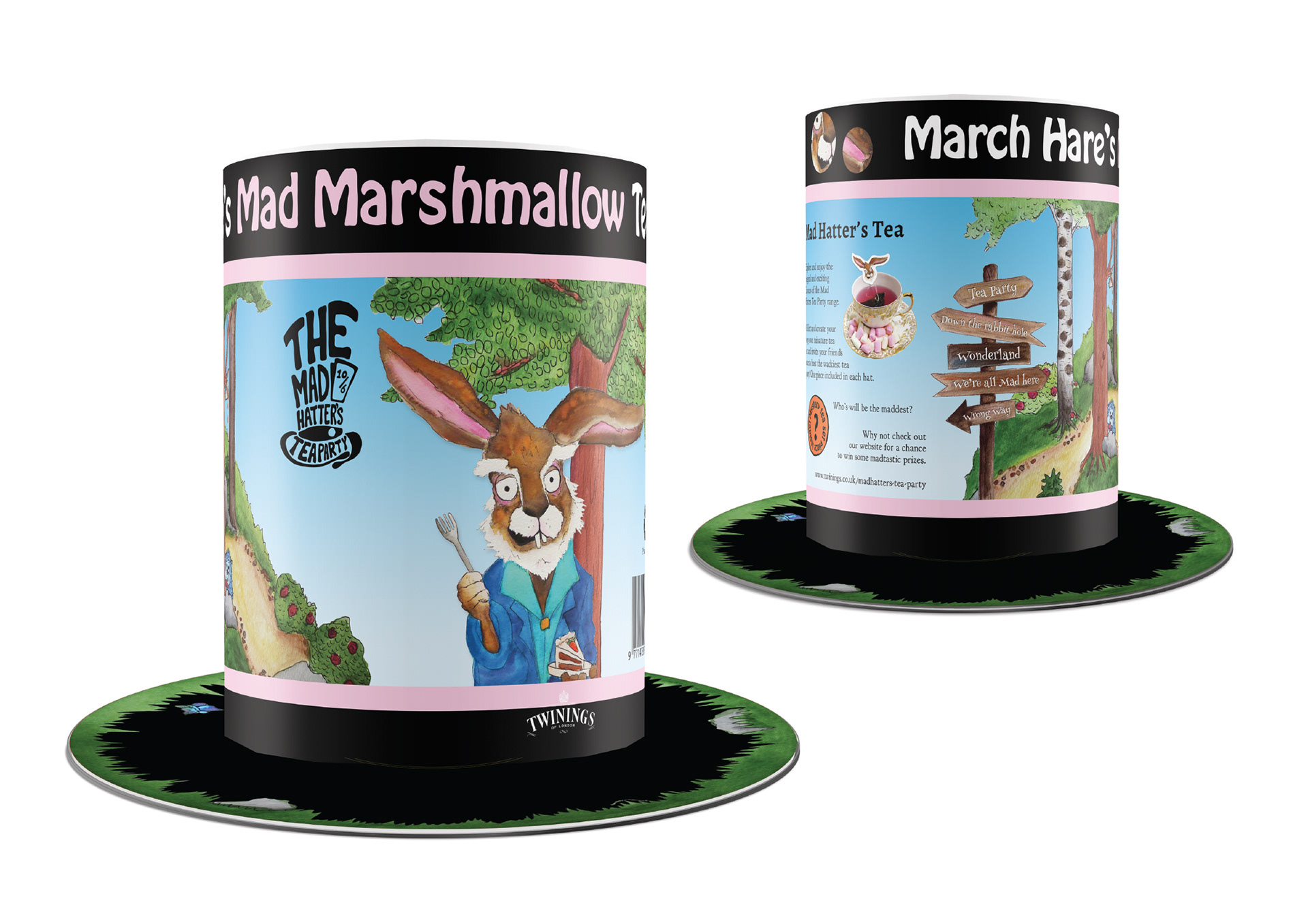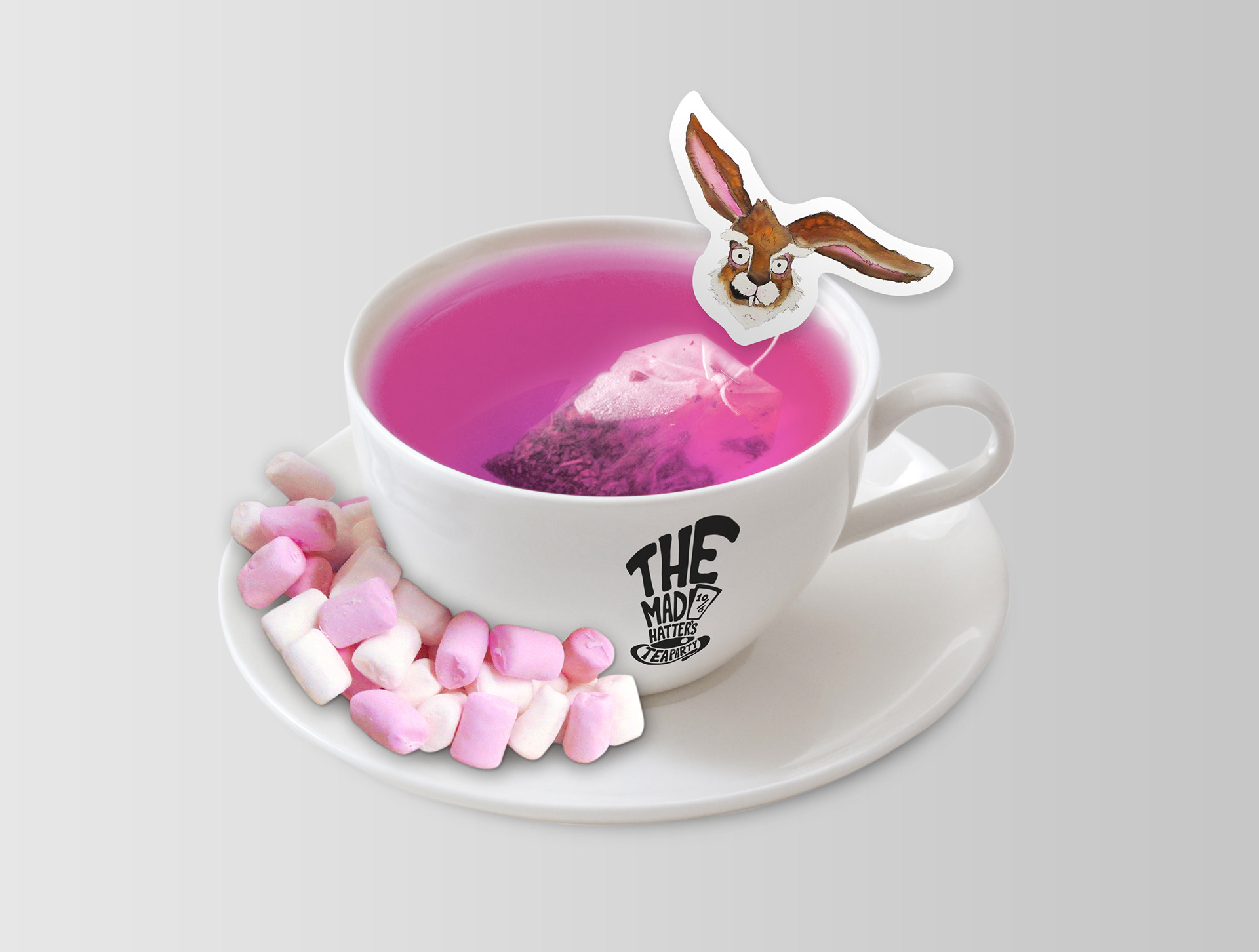 White Rabbit's Tick Tock Toffee Tea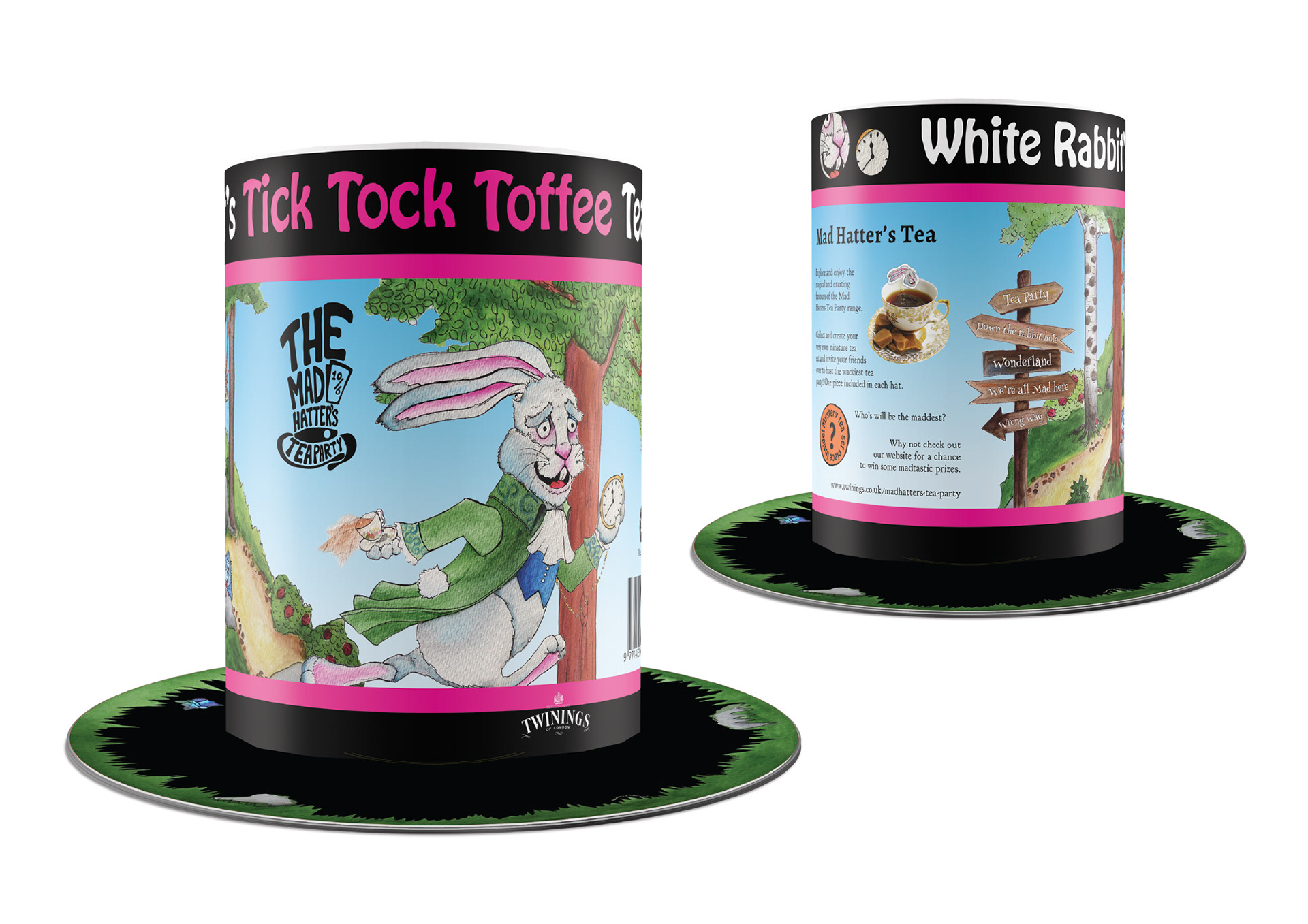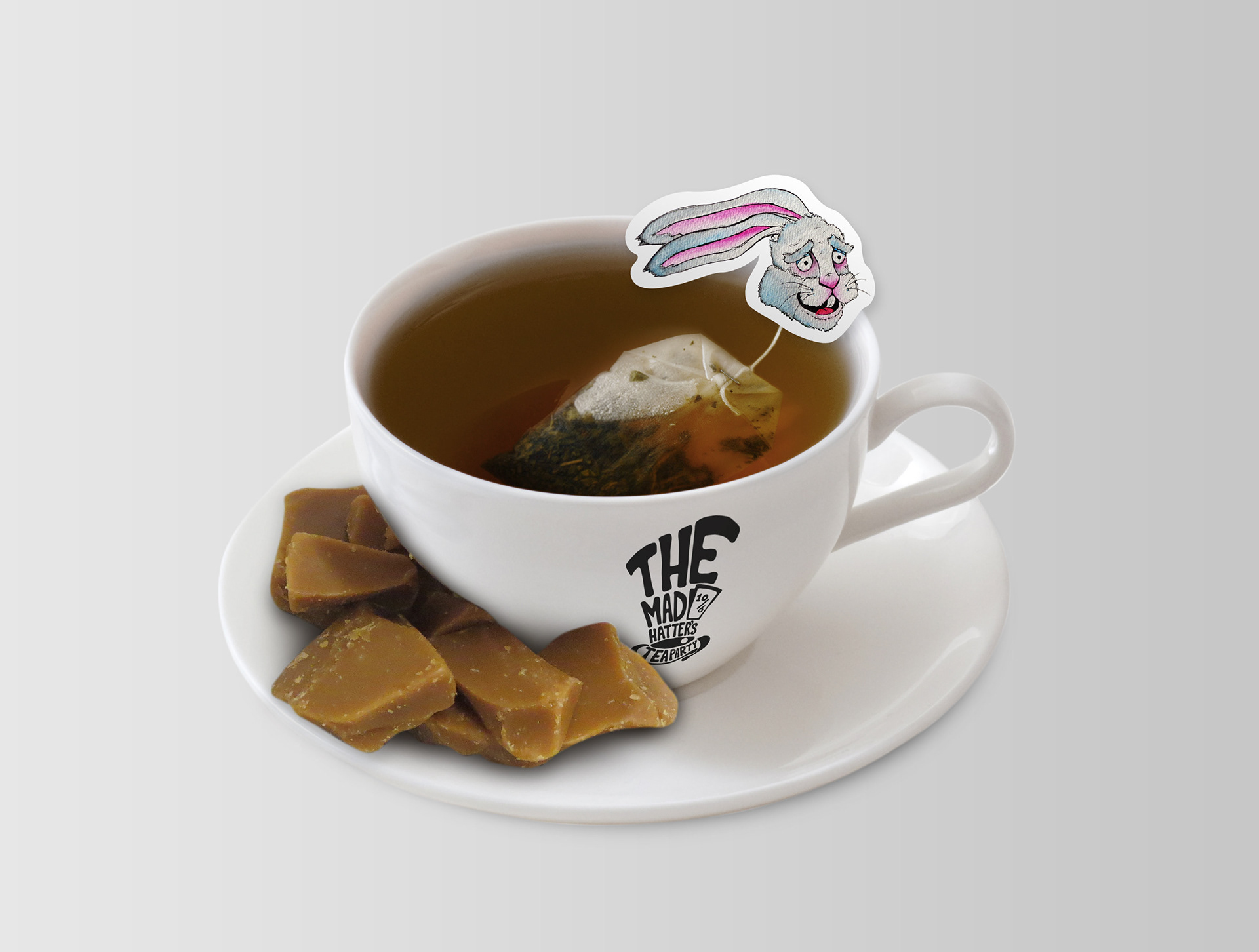 Tweede Dee and Tweedle Dum's Tutti Frutti Tea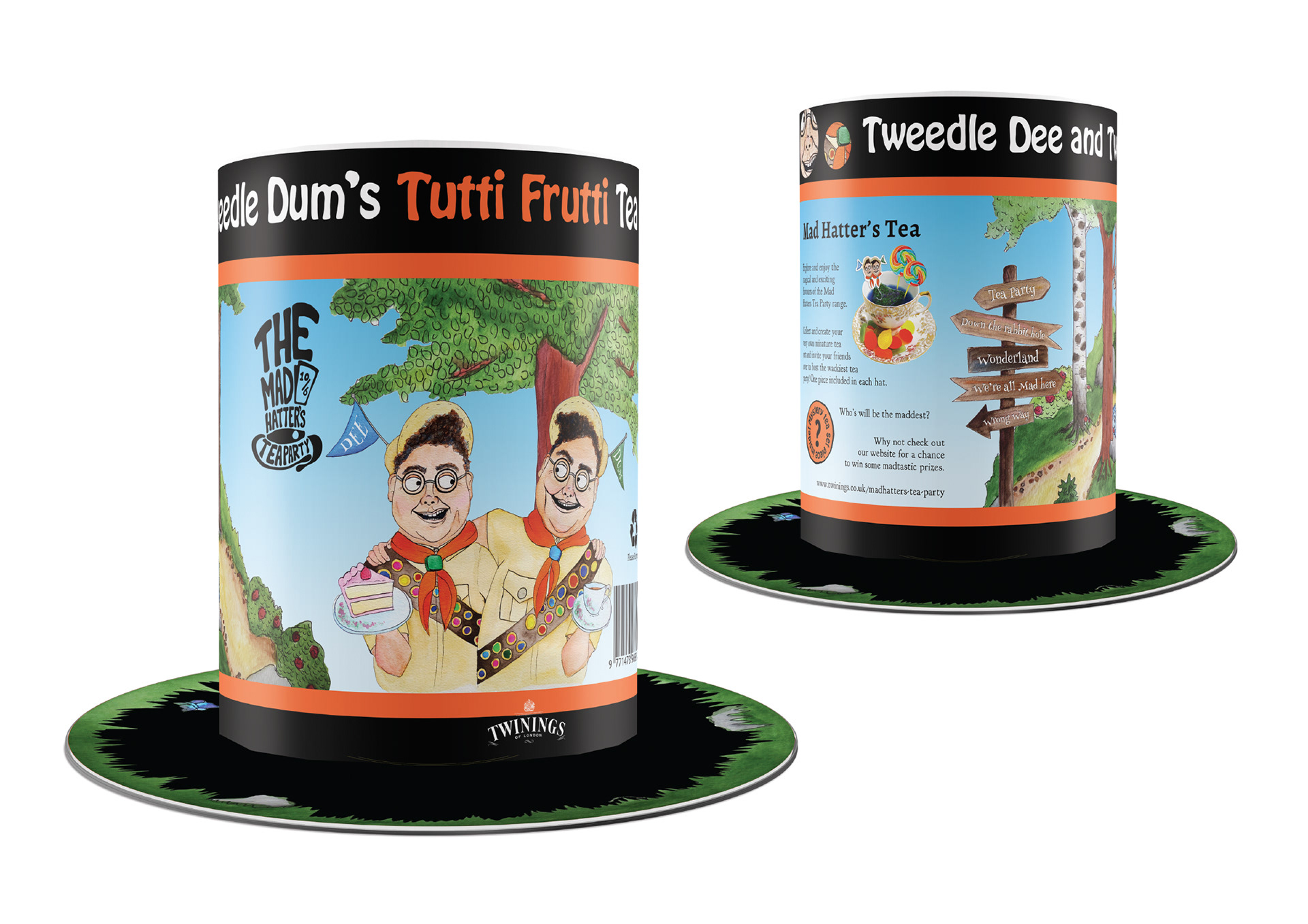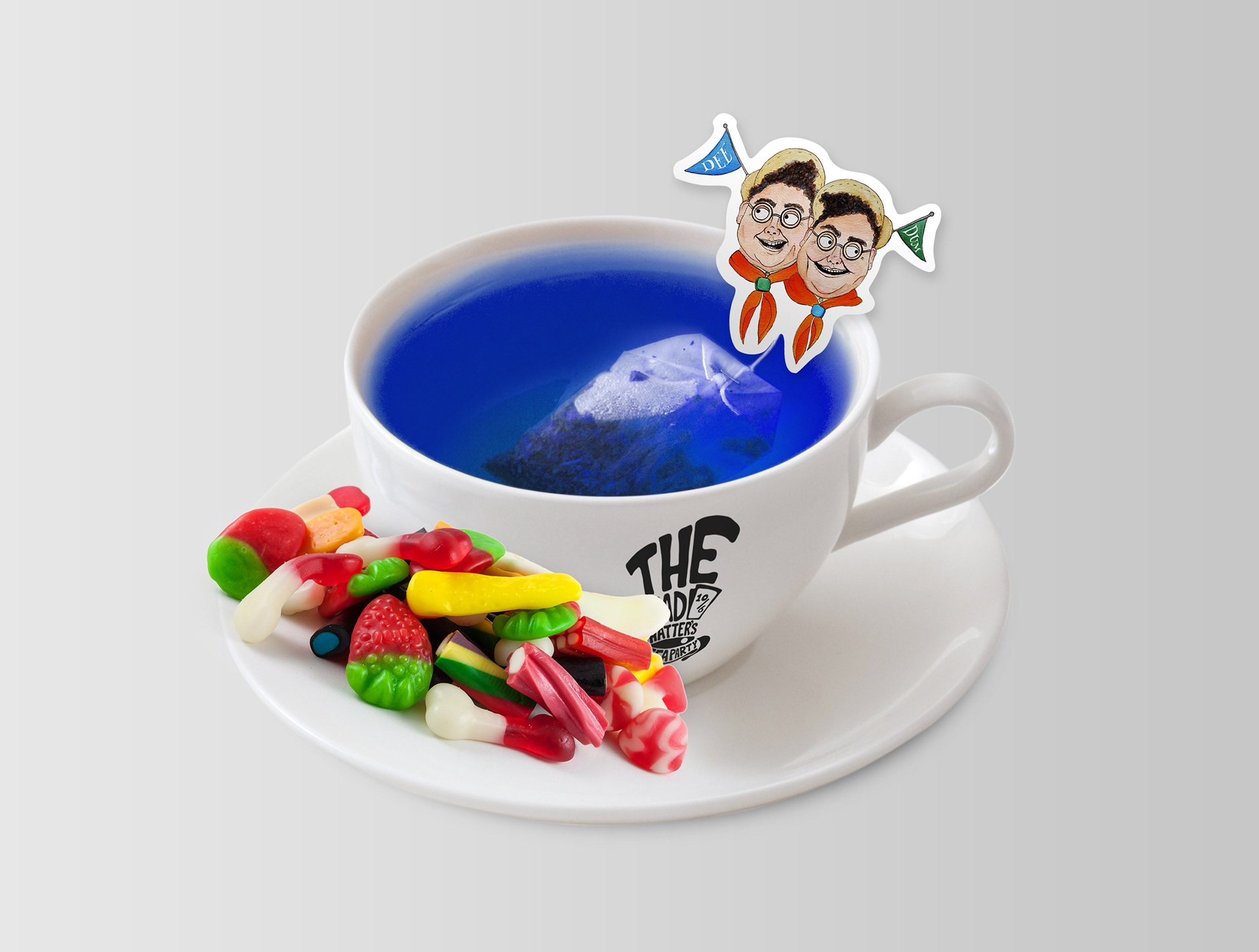 Caterpillar's Magical Mystery Tea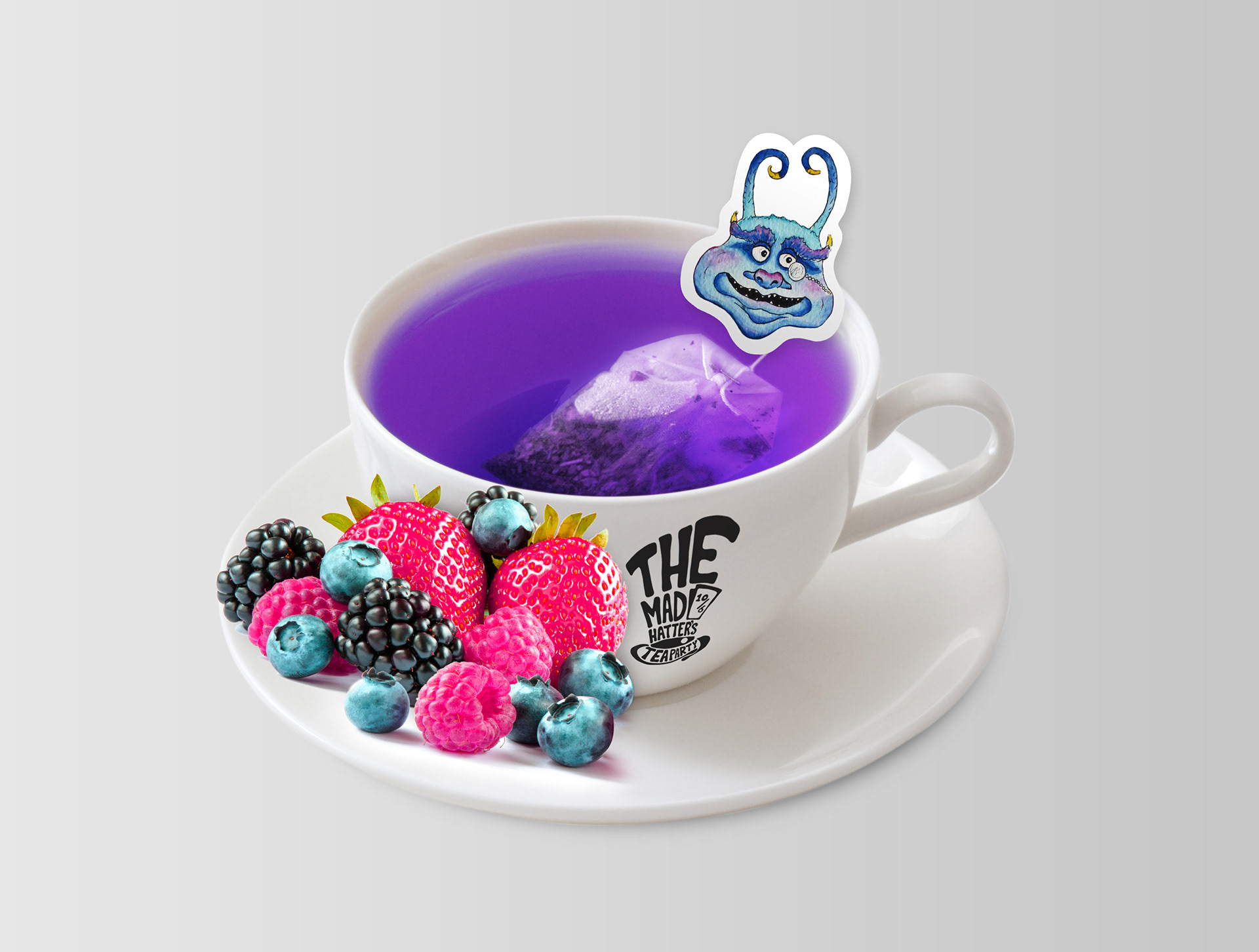 Dormouse's Caramel Shortbread Tea